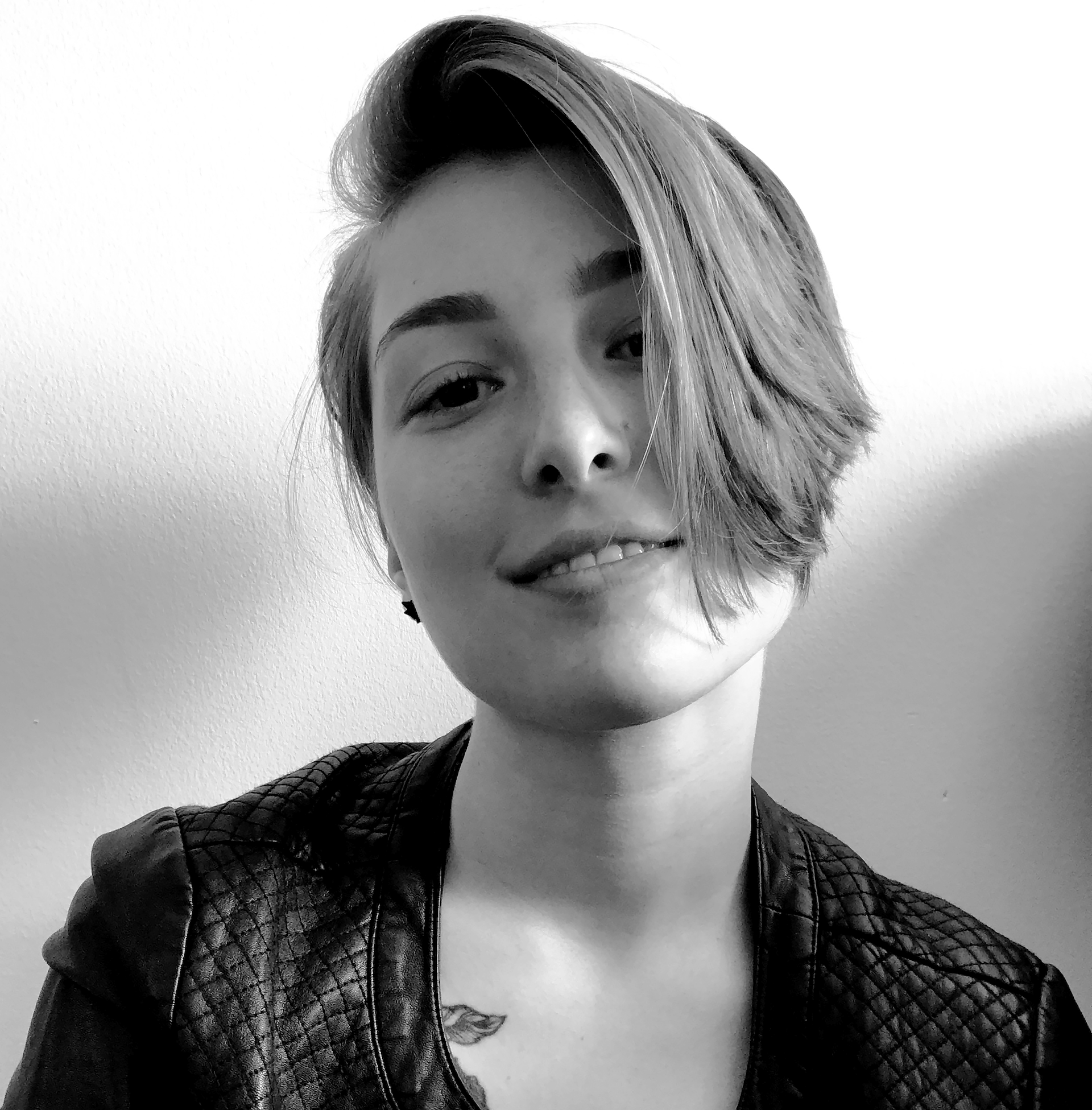 Hi! I'm Anna, a Visual and UI/UX Designer who is passionate about clean designs that help a brand weave its own story.
Clean, balanced and intuitively functional are the principles that I design with.
I was born and raised in Samara, Russia and currently reside in Toronto. I love exploring new places be it continents or local spots. Snowboarding and biking are what I do for fun, books and movies are what I unwind with.

If you have a project in mind – Let's collaborate!