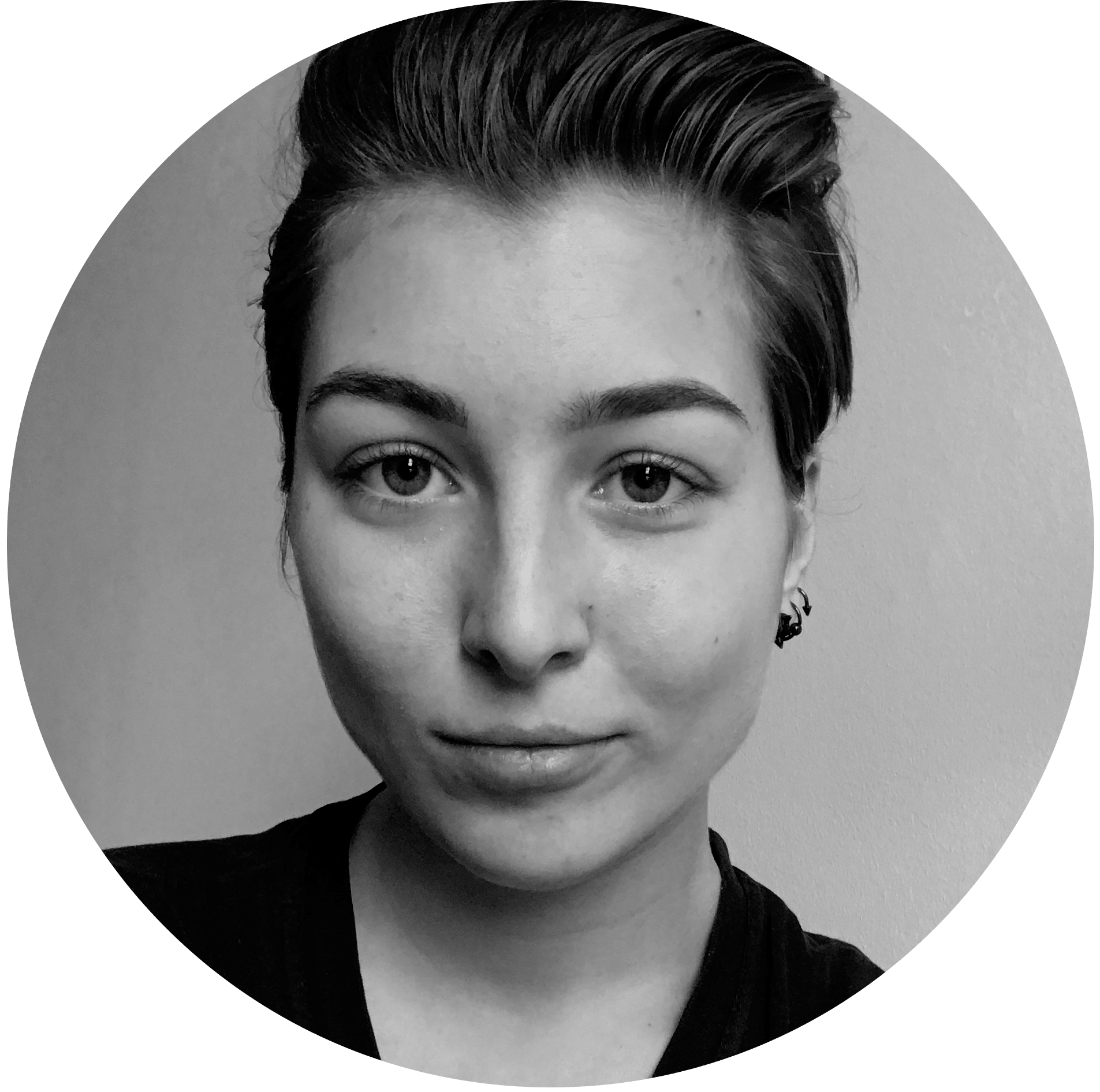 I'm a Graphic Designer and Interactive Media Graduate. I'm passionate about clean designs that help a brand weave its own story. Another area of interest for me is creating user interfaces for mobile and desktop apps.
Clean, balanced and intuitively functional are the principles that I design with.
I was born and raised in Samara, Russia and currently live in London, Ontario. I love exploring new places be it continents or local spots. Snowboarding is what I do for fun, books & movies are what I unwind with.

If you have a project in mind – Let's collaborate!